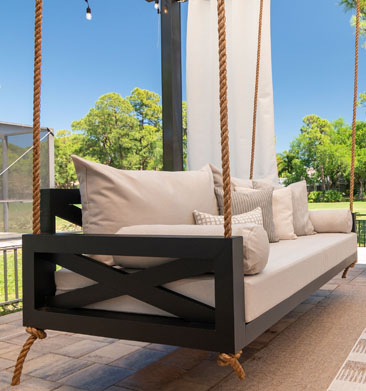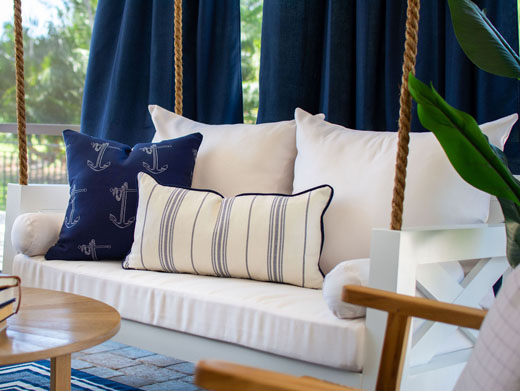 Swing Bed Waitlist Details:
Pre-order requests now open.
We will be randomly selecting names and will notify you via email if your name is chosen.
To pick your favorite, review our Swing Bed Style Concepts below that illustrate our 5 new Swing Bed styles. Or click here to open the PDF in your browser.
Starting Introductory Retail Price, including shipping, is $2,200.
If you choose to remain on the pre-sale list, a deposit of $250 will be due within 2 weeks. If payment is not received, we will select an alternate.
You may use the $250 deposit towards the style, color, and size of your choosing.
Orders will begin shipping 6 weeks after order details are finalized.
For further questions, email: [email protected]
5 New Swing Bed Style Concepts
⮩
Open this PDF in a New Browser Tab or New Browser Window